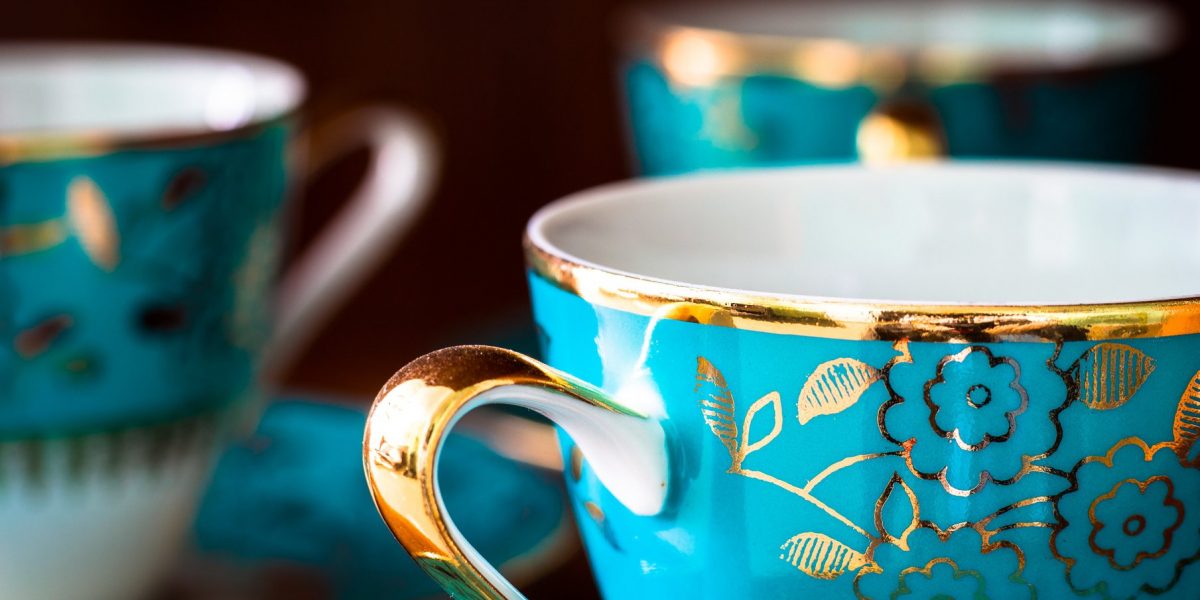 "Lessons Of Life… A Cup Of Coffee"
Post on: August 7, 2018
It is always heartwarming to read inspirational stories which uplift us. They capture our hearts, set us thinking and create a desire within us to act positively.
The Jolly Good Times brings you stories which have been told many times but they never fail to warm our hearts each time:
The batch of college students from the class of '98 met their professor who had recently retired after a 45-year illustrious career. They met him in his home. Besides exchanging the pleasantries, they had lots of catching up to do — fully engrossed in their conversation, they mused of the good old days.
Soon their conversation turned to their work and how stressful it entailed. They all started complaining about what is expected of them. One by one, they wax lyrical and at the same time, lamented on the demands of their job. It was rightfully so, as they were all holding high positions in their respective fields.
As this was going on, the professor retreated into the kitchen and prepared coffee for them. He returned with a large pot of coffee. This was followed by an assortment of cups — both expensive and the ordinary ones. They included crystal, glass, porcelain, ceramic, plastic and some ordinary-looking ones.
Support Us – Keep "Jolly Good Times" Rolling. Purchase our E-Book,  "Redhill Days" authored by our very own founder/ writer, Shaji Thomas Varughese . A nail-biting adventure of Sanjay and his friends growing up in Singapore during the carefree '70s & '80s (Click this link).
He asked them to feel at home and to help themselves to the coffee. After everyone had a cup in ttheir hands, the professor interjected their conversation.
"It is interesting that all of you filled your coffee in the most remarkable glasses. All the expensive glasses are taken," he remarked, "it is normal for everyone to have the best for himself not realising that this is the source for his problems and stress in life."
Everyone was silent for a moment; a sense of awkwardness pervaded the room. And it slowly began to sink in — they were overawed by the professor's keen observation and intellect.
The wise professor continued, "The cup neither constitutes to the quality nor enhances the coffee. What you needed was the coffee and yet all of you consciously took the expensive cups."
"Let's consider how life is like the coffee — and the jobs, houses, cars, money and position are the cups. The type of cup we have does not define our lives."
The moral of the story is sometimes we tend to concentrate only on the cup we have that we fail to enjoy the coffee. It does not have to mean that everything around you has to be perfect in order to be happy. Rather, it means you've decided to see beyond the imperfections and attained peace. And this peace lies within you — not in your careers, your bungalow houses or the cars you drive.
The happiest people don't have the best of everything — they make the best out of what they have. As the slogan goes, "Live Simply, Be Grateful, Give Love, Laugh Lots".
The Jolly Good Times will be bringing you a series of such inspirational stories. They are powerful read; easy to digest and leaves behind a message. If you had enjoyed reading, share it with your kakis (buddies) — invite them to Like us on our Facebook.
#JollyGoodTimes #LessonsOfLifeACupOfCoffee #ShajiThomasVarughese
https://www.facebook.com/jollygoodtimes.org
Photo: pixabay.com