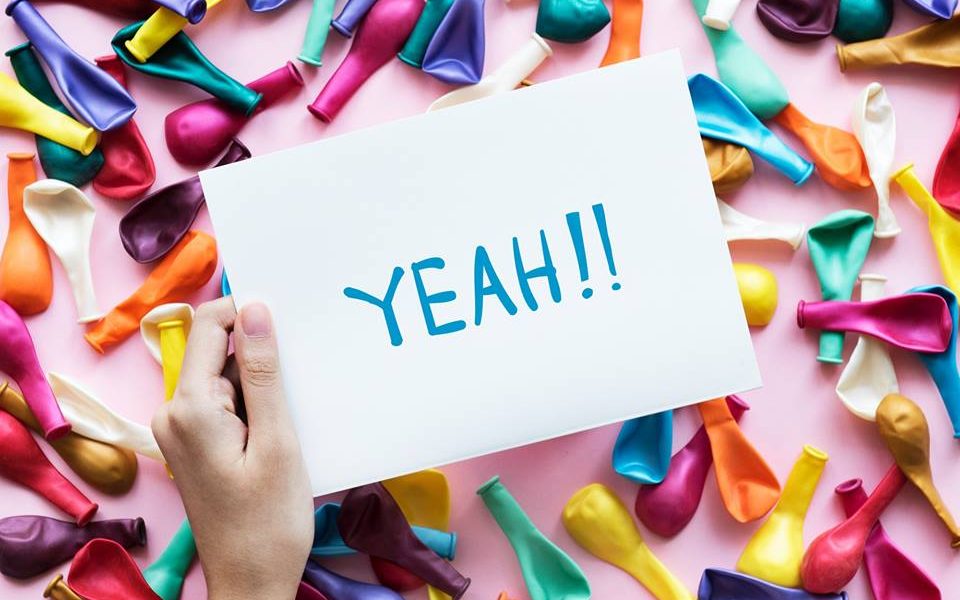 "Finding Happiness in a Balloon"
Post on: November 19, 2021
A group of people enrolled in a self-enrichment course to find happiness in life. Does it sound odd that one has to enrol in a course to achieve happiness? However, they are not the only ones with such pursuance. All of us are searching for happiness in one way or another – undoubtedly, it is the heart of everyone's utmost goal.
They had signed up for the 3-day seminar. The participants were from a varied spectrum of society — executives, educators, professionals, retirees, housewives, students and even some religious leaders. Though diverse in their social standing, they were united in their resolve. The class size numbered a staggering 65 people searching for a common goal – happiness!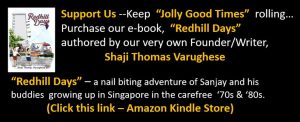 The seminar began with much aplomb. They were taught many skills and practical lessons on life were injected for a realistic feel. Philosophical theories were also inculcated to establish their relevance to happiness. Just as it was getting intense, the trainer interrupted the lesson without any warning.
They were to participate in an activity – each person was given a balloon. They were to write down their names using a marker on the balloons.
The balloons with names written were all collected and brought into the next room. Next, the organisers scattered them throughout the spacious room.
And then the fun began – each participant was tasked to find the balloon with their names written within 5 minutes. It was a herculean task indeed considering the magnitude of people jostling to have their balloon by hook or crook.
At the end of the time allotted, no one managed to find their balloon. It wasn't surprising as the room was chaotic — and everyone was scuffling around haphazardly. It was sheer pandemonium!
After ascertaining there was no winner, they were instructed to return to the original room. The speaker then briefed them on what to do next — they were to return to the room where the balloons were strewn once again.
They were to resume their game but with a different approach this time. Everyone was to pick up a random balloon. He then had to hand it over to the person whose name was written on it.
It was so much orderly and within 5 minutes, everyone had their respective balloon with them.
Just when the confused participants were wondering the purpose of the game and its significance, the trainer explained: "This is precisely what is happening with our lives. We are all searching for happiness not knowing where to find it. Our happiness lies in the happiness of other people. By giving them their happiness, you will get your happiness."
The Jolly Good Times will be bringing you a series of such inspirational stories. They are powerful read; easy to digest and leave behind a message. If you had enjoyed reading, share it with your kakis (buddies) — Invite them to Like us on our Facebook.
#JollyGoodTimes #FindingHappinessInABalloon #ShajiThomasVarughese
https://www.facebook.com/jollygoodtimes.org ; https://jollygoodtimes.org/
Photo: pexels.com