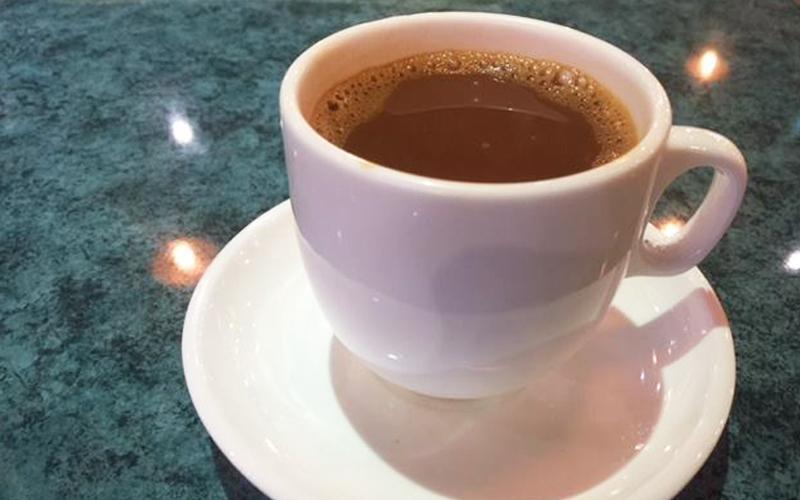 "The Art Of Ordering Kopi Like A Pro"
Post on: December 23, 2017
I was at Tampines Central when I had the craving for a hot piping brew. In fact, my day would not be complete without my favourite coffee. I believe most Singaporeans can attest to such a feeling.
I proceeded to a nearby coffee shop — Kopitiams and 4D outlets are sprouted all over the neighbourhood estates and they can be found easily.
Standing in the queue, I ordered my "Kopi-O Kosong". An elderly man opposite me maintained eye contact. He smiled at me. Thinking that he would commend me for being health conscious, I beamed cordially.
However, I was in for a rude shock. He gave me some lessons on life using the coffee analogy. Imposing his views, he postulated, "Aiyaaah, why order Kopi with no sugar? It makes no sense. Why deprive yourself of such simple pleasures of life — one which sweetens your day?"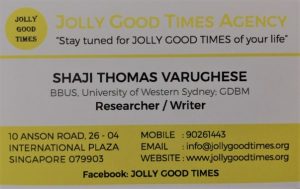 Shaking his head he barked, "Kopi Ga Dai". I looked at him sheepishly and smiled. I was in no position to engage in a sparring session of words with him. I quickly scram to a table far away, sipping my drink as I watch the world go by.
For those who feel lost in my "coffee lingo", fret not! I've compiled a list for you:
Kopi -Coffee with Condensed milk;
Kopi-O -Coffee Black with sugar;
Kopi O Kosong -Coffee Black without sugar;
Kopi C -Coffee with sugar and evaporated milk;
Kopi Siew Dai -Coffee with less sweet;
Kopi Ga Dai -Coffee with more sweet;
Kopi Gao -Coffee Thick;
Kopi Di Lo -Coffee Extra-Thick;
Kopi Poh -Coffee Thin;
Kopi Peng -Iced Coffee.

The elderly man articulated so well — the sugary coffee so effortlessly sweetens his day. As for me, I subscribe to the view that, "There's nothing sweeter than a cup of bitter coffee". And I prefer to sip my coffee while he gulped it fiery … like they say, "A coffee and a kiss are best when they are Hot". Any way we look at it, we are all united by the sheer joy a cup of coffee brings.
Wishing you a jolly good time as you relish your everyday coffee fix. All good things in life need to be shared. Why don't you introduce your kakis for a lesson on "kopi" with a story behind it? Invite them to Like us on Facebook.
#JollyGoodTimes #TheArtOfOrderingKopiLikeAPro #ShajiThomasVarughese
https://www.facebook.com/jollygoodtimes.org
Photo 1: George/JollyGoodTimes; Photo 2: Pexels.com
www.jollygoodtimes.org