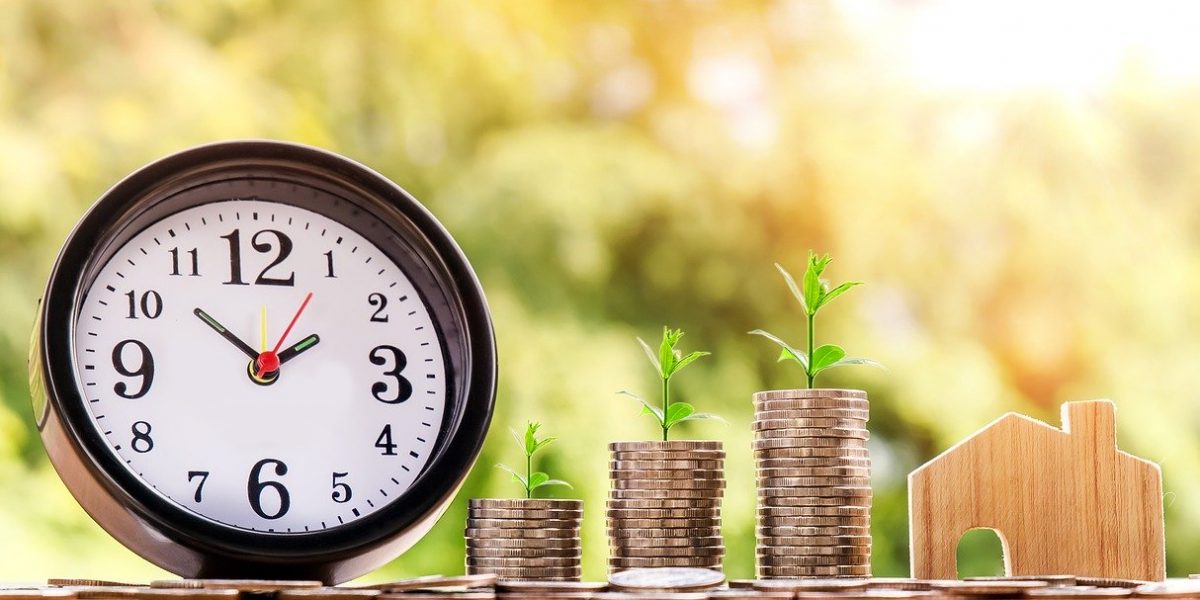 "Confessions of an Insurance Agent"
Post on: September 4, 2020
You can win!
The world is at your feet – Rise and be counted. A sense of euphoria erupted as *Raymond watched the presentation. He had just completed his tenure of a  7-year contract with a uniformed group when he chanced upon an advertisement. This led to attending the insurance recruitment talk. "You determine your paycheque" was an allure and he was won over by the organisation.
Raymond started on a high note. The introductory programme was such a motivator. The winning spirit was drummed in and positive vibes were prevalent amongst his course mates. He breezed through the two weeks orientation course which proceeded the tough industry examination — one which he fought tooth and nail… and excelled. He was finally a full-fledged Insurance agent.
Man In The Mirror —
Raymond recalled that one of his trainers philosophized that Michael Jackson was the world's greatest insurance sales personnel. His hit "Man In The Mirror" depicts an insurance agent and inspires one to make the world a better place. As the lyrics resonate "Take a look at yourself and then make a change." He avowed, "We were taught to practice our sales pitch in front of the mirror to perfection."
He added that he went one step further and every morning he would look in the mirror and recite his mantra: "I am the best; I am born Not to sell insurance; I am born to chase my dreams" It became so intensified that my mom would look at me disapprovingly and mutter, "Siao liow" (gone crazy).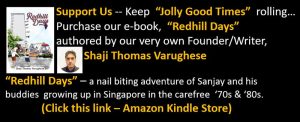 Rookie Award —
"I started very well," Raymond brimmed with joy. I tapped on my warm market and clinched many sales in the first three months. In fact, I got the third-best rookie award. The interview was peppered with jargons common in the industry — Warm Market vs. Cold Market, Cold Calls, Persistency Ratios etc.
"There were happy moments in the industry. On one occasion, my team got the "Top Producer" award. As a token of appreciation, my manager lavished us with a fine-dining treat. It was a great team bonding session accompanied by the vibrant nightlife," Raymond reminisced. "It was so exhilarating drinking with your colleagues one moment and being hauled up to give a speech as a winner in the next," he beamed with pride.
Disillusionment —
The honeymoon period was soon over. Raymond explained matter-of-factly, "In this industry, the warm market soon dies off. How many policies can your relatives and friends buy?" Soon he was forced to do canvassing at the MRT station. He reasoned that approaching strangers was not his forte. "Pretty girls can definitely make an impact. And a good-looker like Tom Cruise can 'catch lots of fish' — What can a 'Sotong' (squid or blur guy) like me catch?"' he questioned self-deprecatingly.
Soon his sales started dwindling and morale dropped. And the worst point was on Monday mornings. Everyone had to report on their sales activities and he was often singled out for his lackadaisical showing. "My manager used to praise me and even boasted that I am his protege; he now gave snide remarks and dissociated from me.
Secret Agent —
It was no surprise that Raymond loathed going to the office. He soon became what is known as a "Secret Agent". He only attended the monthly director's meeting and mandatory sales training. Besides these, he was nowhere to be seen in the office.
Breaking Point —
Time flew by and Raymond confessed that he spent most of his time at the gambling outlets and cinemas. His manager was beginning to consider him a liability. In fact, by the end of his second year, he was beginning to feel the pressure. He got the inkling that some of his well-wishers were insinuating he buys his own policies just to meet the minimum criteria and keep himself afloat.
"Whoa, Piagzzz – they don't pay me and I am still expected to foot money? My foot!", his tirade was followed by an outburst of expletives in Hokkien.
"Some things are not right" he vociferated. The inquisitive journalistic instinct in me probed him further… but he refused to elaborate.
He soon parted ways with his manager and the industry. What started on a high note had dissipated into such a sorry state. However his departure wasn't acrimonious — he left in style like his idol, the "Man In The Mirror".
Entrepreneurial Spirit —
Raymond now drives as a Private Hirer — eking out another form of a decent living. He feels that the insurance job is a gratifying one — both altruistically and monetarily, but it's not everybody's "cup of tea". He was sensible to realise this and moved on to make inroads in his career in another field.
"I have a new mantra," Raymond enthused, "I do not Drive for a living — I am Driven to reign."
Raymond, the vivacious and ambitious dude is resurrecting his career. He is working towards starting his own limousine service provider as he plies his trade as a cab driver.
The Jolly Good Times wishes him all the best in his pursuance to be the "Richard Branson" in entrepreneurship. It was heartwarming to meet such an enterprising individual who has the drive to succeed despite the setback. The interview has rubbed off Raymond's enthusiasm on me too — I am driven to showcase the dreams and aspirations of the common man. Share the story — invite your kakis (buddies) to Like us on Facebook and our Website.
#JollyGoodTimes #ConfessionsOfAnInsuranceAgent #ShajiThomasVarughese
https://www.facebook.com/jollygoodtimes.org/
Photo: pixabay.com
*Names and identifying details have been changed to protect the privacy of the individual
Copyright © 2018 Jolly Good Times Agency.