The video cassette recorder may have died a natural death, but the memory is very much alive. I vividly remember my maiden movie watched via the VCR. The year was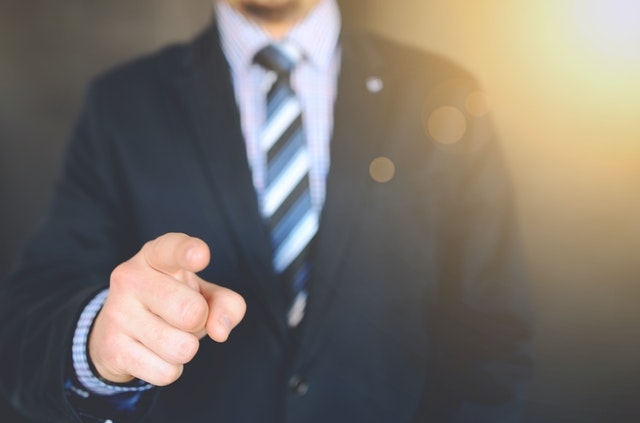 Richard was the CEO of an established company; he had the moniker of a hard taskmaster. His subordinates hated him for his discipline and high expectation of them. He always
In our day-to-day living, we may have used foreign words in our English usage while speaking and writing; sometimes not knowing that it is borrowed from another language. For example,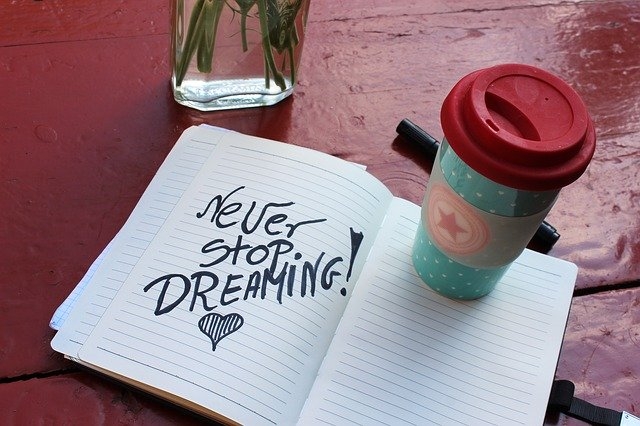 Children are big dreamers – they envision themselves as doctors, scientists and astronauts without feeling any inhibitions. I remember asking a colleague's daughter what she aspired to be. Without batting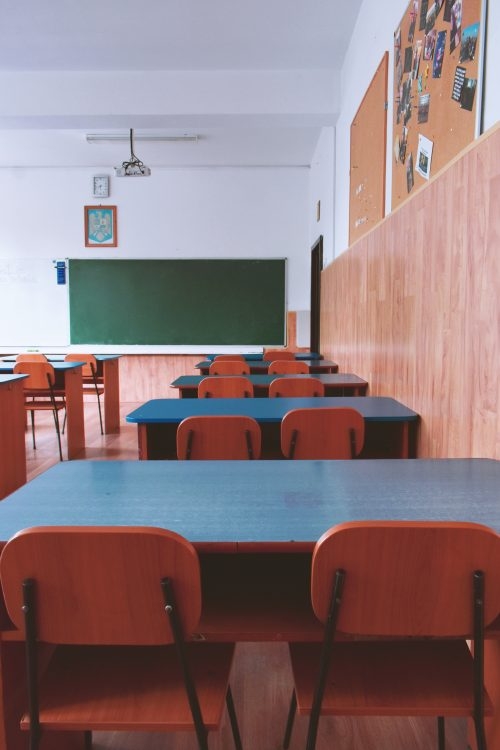 The year was 1984. We were feeling anxious in view of the accounting test which was about to take place in my Secondary Three classroom. The teacher, Mr *Loke walked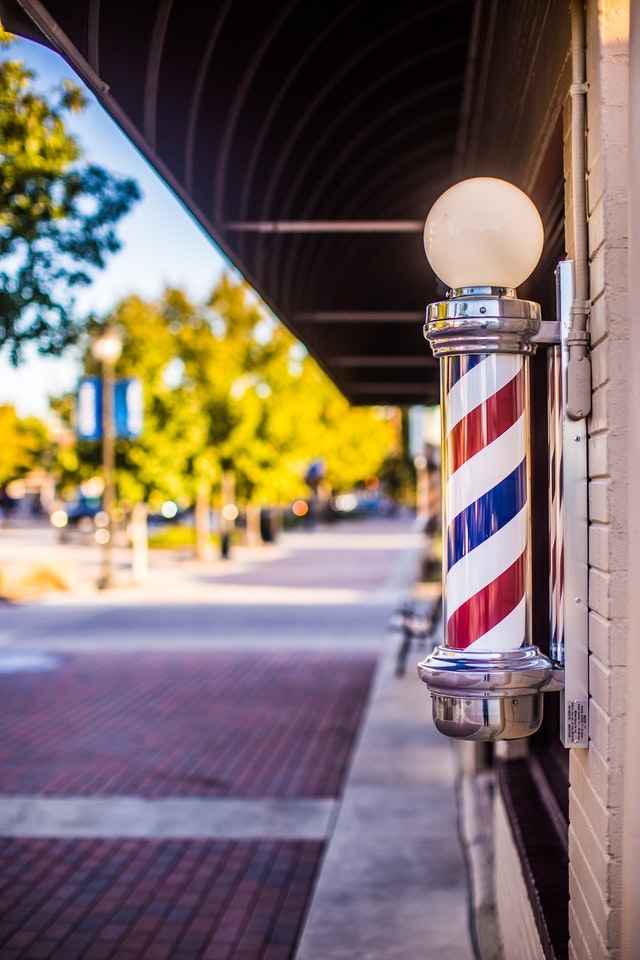 The neon light with flickering signage emblazoned, "Hair Saloon for the Rugged Man". It was captivating and I stood enthralled by the hoarding advertisement situated in the high-end shopping complex.