"Dad, the trees are moving behind us!" cried the 20-year-old youth. The father smiled at his son and patted him on the shoulder. The duo were travelling on a train.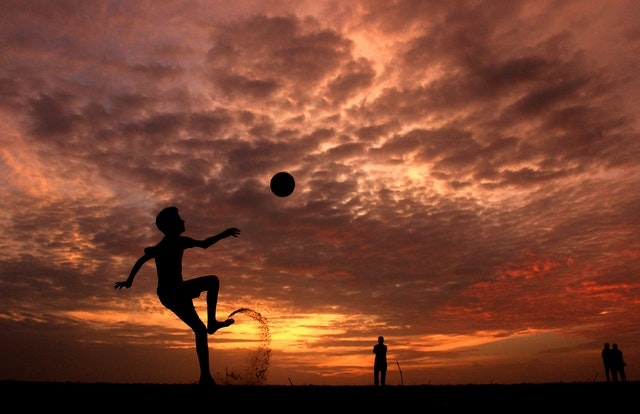 The year was 1984; I was a fifteen-year-old student enrolled in my neighbourhood school in Redhill estate. It was a school renowned for its sporting prowess and ruggedness. We were
A bright young man had completed his studies on a scholarship and wanted to make himself worthy of his education and stellar grades. He felt that the world was his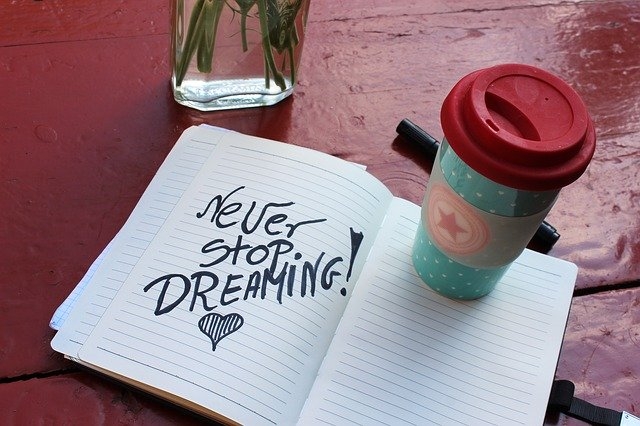 Children are big dreamers – they envision themselves as doctors, scientists and astronauts without feeling any inhibitions. I remember asking a colleague's daughter what she aspired to be. Without batting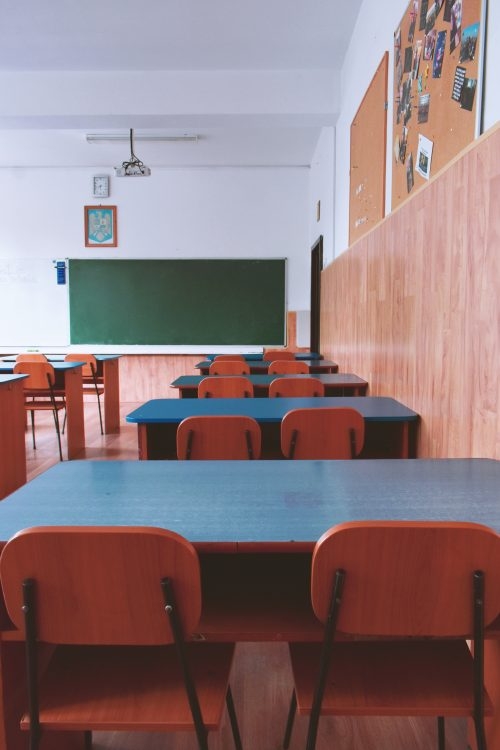 The year was 1984. We were feeling anxious in view of the accounting test which was about to take place in my Secondary Three classroom. The teacher, Mr *Loke walked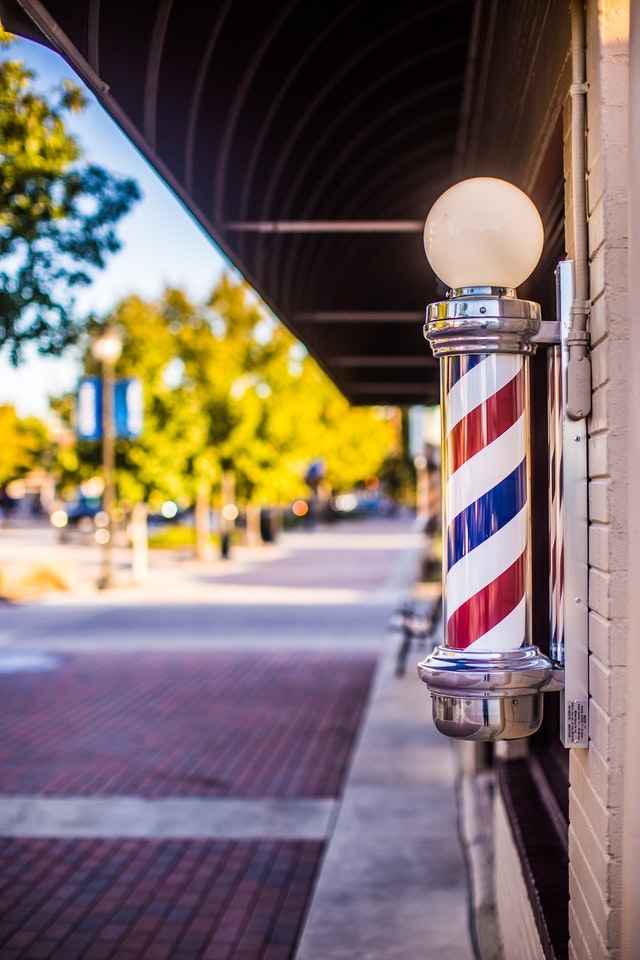 The neon light with flickering signage emblazoned, "Hair Saloon for the Rugged Man". It was captivating and I stood enthralled by the hoarding advertisement situated in the high-end shopping complex.