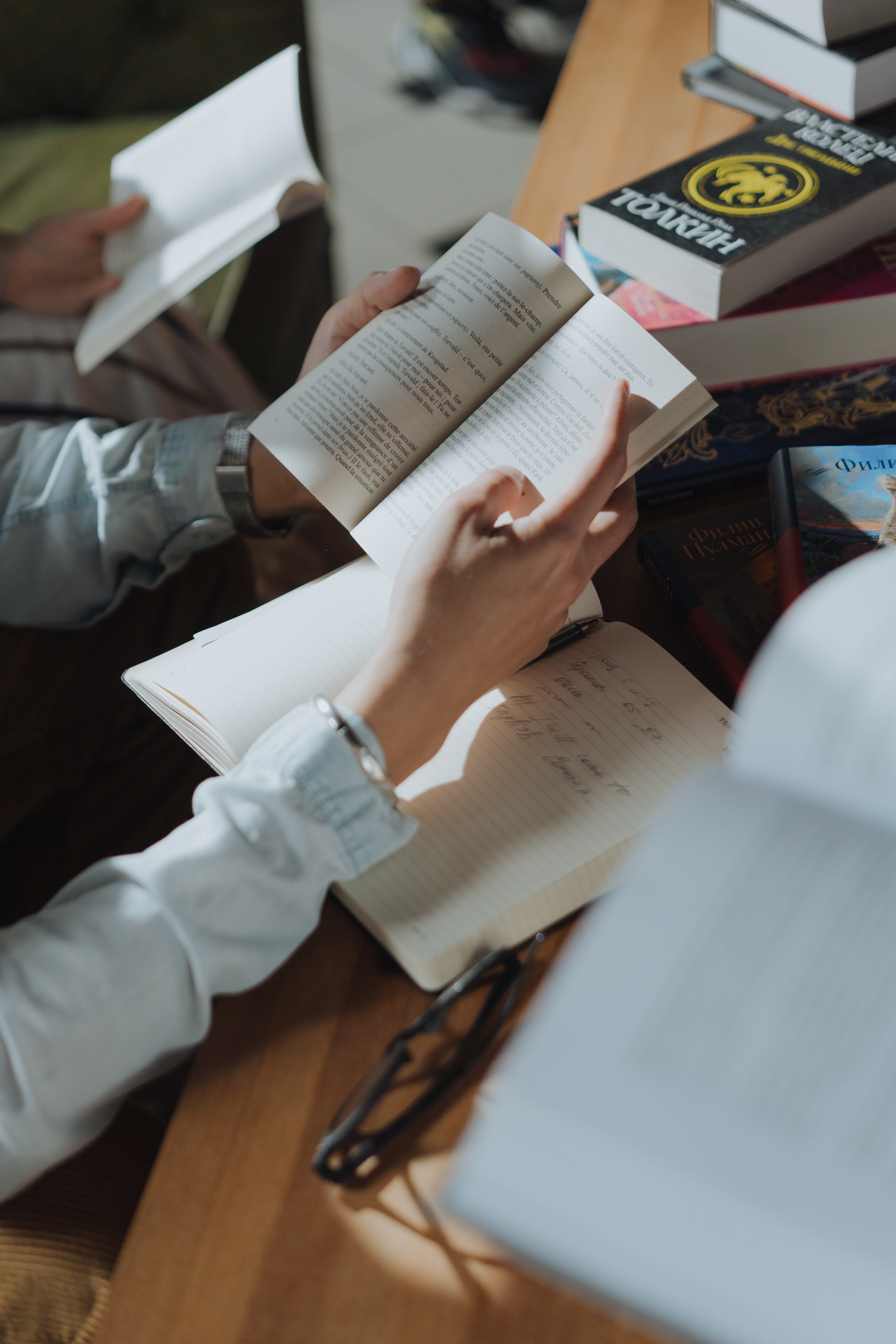 In our daily lives, we may have come across terms which are good to know, but we might have overlooked them as we are bombarded with "infobesity" or information overload.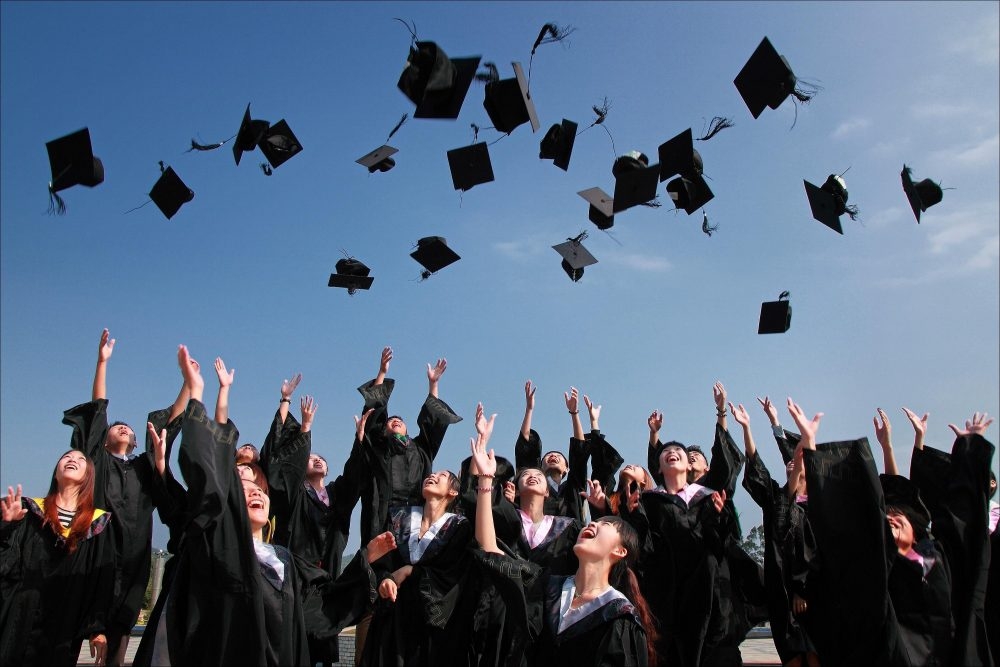 "If only" — these must be the two saddest words in the world. And as the saying goes, "Regrets about yesterday and worries about tomorrow are two thieves that rob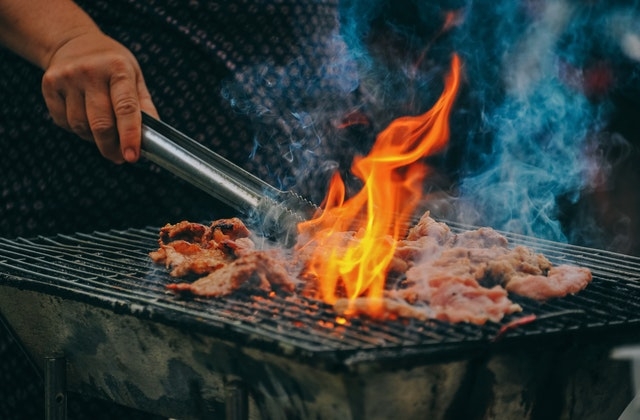 The year was 1986; we were a bunch of teens growing up in Redhill estate in Singapore. We were feeling on top of the world since the school holidays had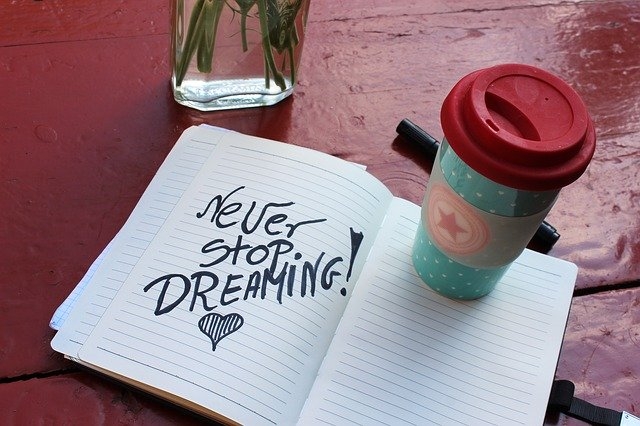 Children are big dreamers – they envision themselves as doctors, scientists and astronauts without feeling any inhibitions. I remember asking a colleague's daughter what she aspired to be. Without batting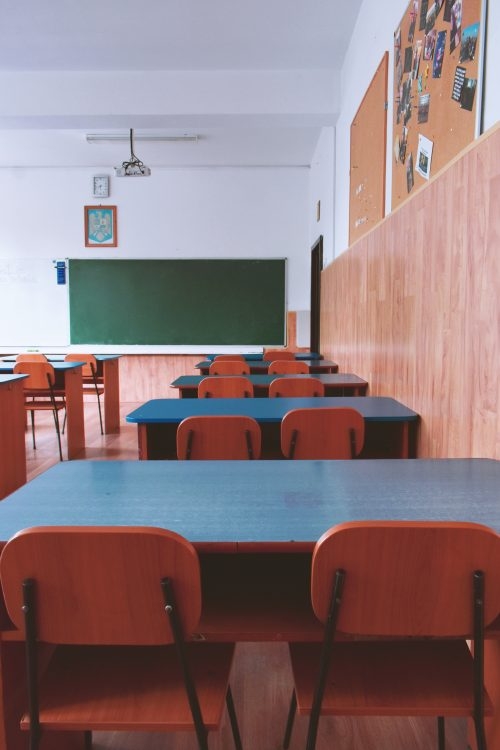 The year was 1984. We were feeling anxious in view of the accounting test which was about to take place in my Secondary Three classroom. The teacher, Mr *Loke walked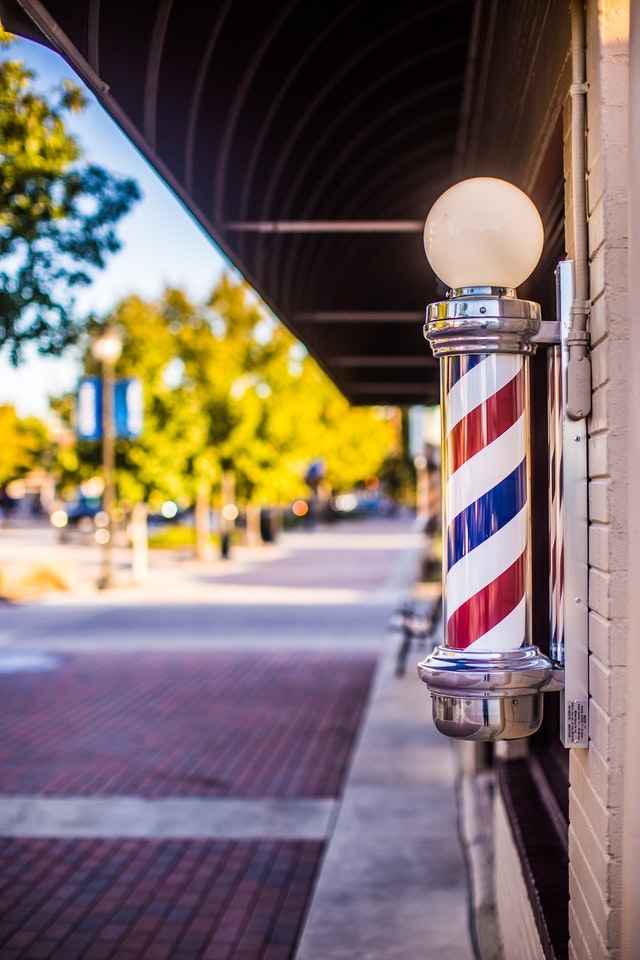 The neon light with flickering signage emblazoned, "Hair Saloon for the Rugged Man". It was captivating and I stood enthralled by the hoarding advertisement situated in the high-end shopping complex.